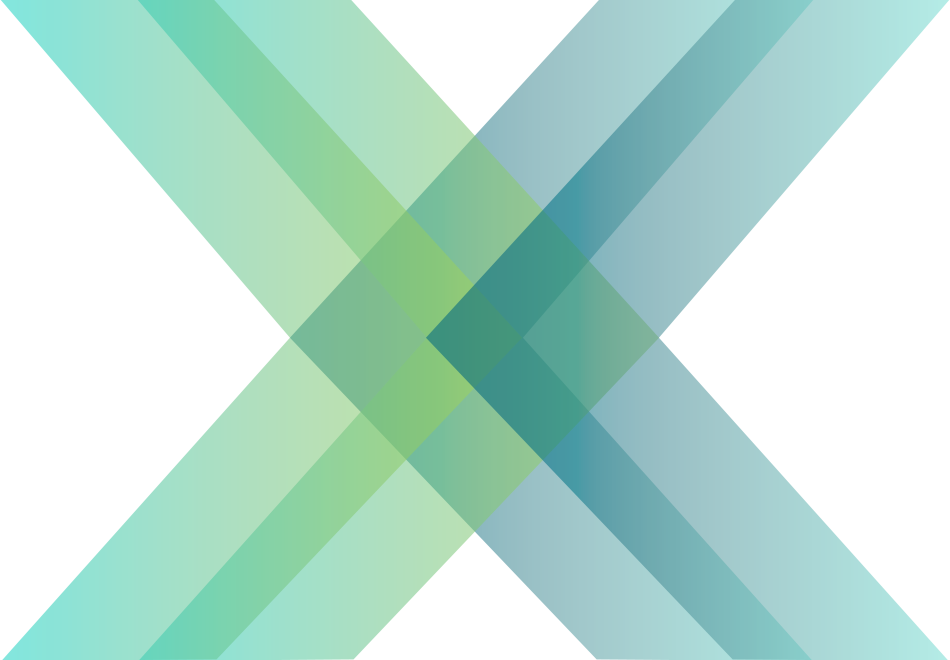 WANDERERS

COME HOME
to a host agency a world apart
Building and shaping YOUR BRAND to maximize YOUR BUSINESS!
We Love Meeting
NEW FACES!
You won't be wandering long when you partner with the right host agency. With Xstreamly unmatched support, you're never alone, learning more, earning more with every sale, and staying true to your own brand. A thriving industry is waiting for you in just a couple of mouse-clicks – wanderers come home!
LEARN MORE
XPerienced Agents,
WE GOT YOU!
Joining Xstream Travel will help you do what you already do best: design vacations, build your business, and create the experience of a lifetime. We expose you to established partnerships within the travel industry all while helping you maintain your identity & helping your business thrive!
LEARN MORE
20
+
Years As Industry Leaders

BUILD YOUR BUSINESS
Free Client Relations Management (CRM)
Xstream Travel University Free Custom Website and Design
Travel Supplier Partner List
Group Cruises and Amenities
FAM and Agent rates available

GROW YOUR BRAND
Free Branded Website
Social Media Marketing
Email Marketing
Keep Your Own Identity
Sample Marketing Letters and Emails
Marketing Templates

EARN TOP COMMISSIONS
Earn up to 85% commission
Top Tier Commissions up to 30%. Take advantage of our huge buying power!
No Minimum Sales Requirement
Consumer Cruise Booking Engine
CLIA & IATA Cards for Qualified Agents
Commission Tracking
Xstream Bonus Commissions
Commissions Paid Weekly

UNMATCHED SUPPORT
Product Training
Bootcamps for Training and Networking
Local Market Training
Mentorship – Business Development Support and Personal Attention
Agent Support and Assistance 24/7
Specialization Training
Weekly Webinars
Travel Trade Show
Annual Conferences